ALIGNMENT SHOP
Check out our Mazda service specials to see how you can save on your next wheel alignment service!
Benefits of an Alignment Service
A wheel alignment, or tire alignment, is one of those basic maintenance tasks that a vehicle owner should know. It involves adjusting the vehicle's steering and suspension system and, with that, the direction that the wheels go. If misaligned, your vehicle may pull to the left or right whenever you're not steering. To drive straight, you need to constantly turn your steering wheel, which can spell trouble for your vehicle. It means uneven wear on your tires and less traction, damage to the suspension system, a less comfortable drive, and greater road resistance and poorer gas mileage.
Misalignment occurs because of normal wear and tear, and experts advise getting an alignment every year or two. It can also arise from an accident or even from an encounter with a pothole or a curb. Whatever the cause of the problem, the solution will make for a smoother driving experience and fewer expenses in the long run.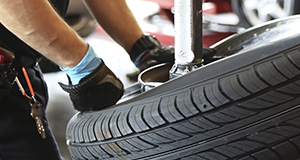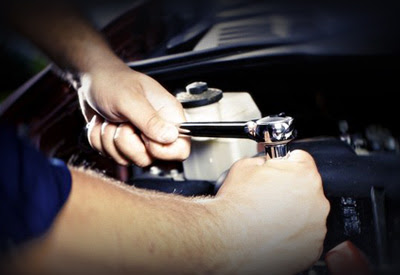 Customer Reviews

Suburban MAZDA of Troy
1794 Maplelawn Drive, Troy, MI 48084
Serving
Troy

,

Detroit

&

Ann Arbor, MI

You want professionals to handle your wheel alignment, and professionals are precisely what our team is composed of here at Suburban Mazda of Troy. Each is certified and capable of working on any vehicle brand or model. Wheel alignment being an essential service; we find ourselves doing it all the time. Count on us for timely but detail-oriented work.
Troy Alignment Service
We may determine that a certain part, such as a worn-out shock, is behind the misalignment during your time with us. Just know that in cases like this, we offer our customers OEM (original equipment manufacturer) parts rather than low-quality aftermarket parts. The latter are made by a company other than the one that built your vehicle, and meant to be compatible with multiple makes and models. OEM parts, though, are the parts that your vehicle came with when taken fresh from the factory.
Simply turn to Suburban Mazda of Troy for expert wheel alignment service and first-class customer care. We're ready to accommodate your schedule when setting up an appointment.