TIRE SHOP
Check out our Mazda service specials to see how you can save on new tires or your next tire service!
Benefits of a Tire Service
Safe driving depends on your ability to moderate your vehicle's speed and control traction and handling. The condition of your Mazda's tires directly affects these factors. More specifically, the amount of tread that the tires have and their air pressure impact how well you can maneuver your car or SUV through the Troy area. Tires must be inspected and rotated regularly to prevent uneven wear and to ensure that the tires are properly inflated. This regular effort will help you optimize the life of your tires and enjoy superior performance. However, when the tires need to be replaced, it is essential to bring them to our shop at Suburban Mazda of Troy for fast service and quality tires.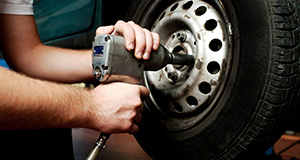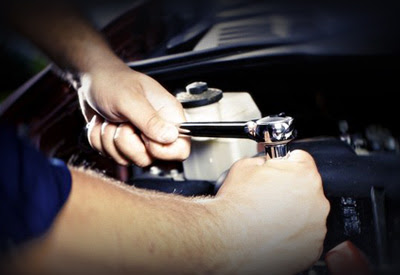 Customer Reviews

Suburban MAZDA of Troy
1794 Maplelawn Drive, Troy, MI 48084
Serving
Troy

,

Detroit

&

Ann Arbor, MI

You can get a tire service at a wide range of auto shops throughout the local area, so why would you choose to visit Suburban Mazda of Troy? Whether your car or SUV needs a tire rotation or a replacement, you need the work completed by a dependable team of professionals. We go to great lengths at Suburban Mazda of Troy to maintain a dedicated, experienced team of certified technicians. There is no service request that our associates cannot complete to your satisfaction. We assure you that your Mazda will be returned to you in superior condition each time you stop by for auto service.
Troy Tire Service
The unfortunate reality is that the quality of replacement auto parts that could be installed on your vehicle at other shops is questionable. Some auto parts are generally in mediocre condition, and this impacts their longevity and performance capabilities. With your safety on the road and the vehicle's performance on the line, you understandably need quality replacement tires installed. Regardless of the tires that you select from our inventory, you can rest assured that they are high-grade tires. Email or call the service shop at Suburban Mazda of Troy today to book a tire service for your Mazda.